An information system that links monitors and controls to production systems and data streams in a factory or workshop is known as a Production Management System (MES). What is MES? The ultimate goal of MES is to make sure that manufacturing processes function smoothly and to increase production. What actually MES is? Real-time and precise data regarding a product's whole life cycle may help you reach this aim.
A production management system known as MES, or Manufacturing Execution System, is the acronym for MES. Everything that happens in the workshop is monitored and controlled by this system. As a result, it begins with a variety of orders from customers and other planning resources such as the MRP system, master program, and other planning resources.
Functions of the MES
Resource scheduling, order execution, and production analysis are just some of the functions that MES may do in the manufacturing process. There are no human interventions needed to maintain a regulated production flow. This means that the process can run without human involvement. What is special about MES? A strong and adaptable production management system offers features that are essential to facilities, such as:
For example, every data input that gives a brief evaluation of the whole process, whether it is done manually or automatically. Employer resource optimization refers to finding ways to make optimal use of the company's most valuable assets, such as its people and equipment.
Product Tracking: This allows for real-time monitoring and management of the manufacturing process.
Allowing for modifications and improvements in production.
Quality Control: Controlling quality of the manufacturing process.
Performance Analysis: The system evaluates the whole process and pinpoints inefficiencies. This permits the system to come closer to the efficiency point while the process is still going on.
Planned maintenance, which does not disrupt production, is the goal of maintenance management.
What is special about MES? It is simple to implement a production management system to decrease waste, boost uptime, and reduce inventory using different scheduling approaches such as finite scheduling, row compression, or visual scheduling. Small and big industrial processes that are in need of production enhancement might greatly benefit from the implementation of a MES.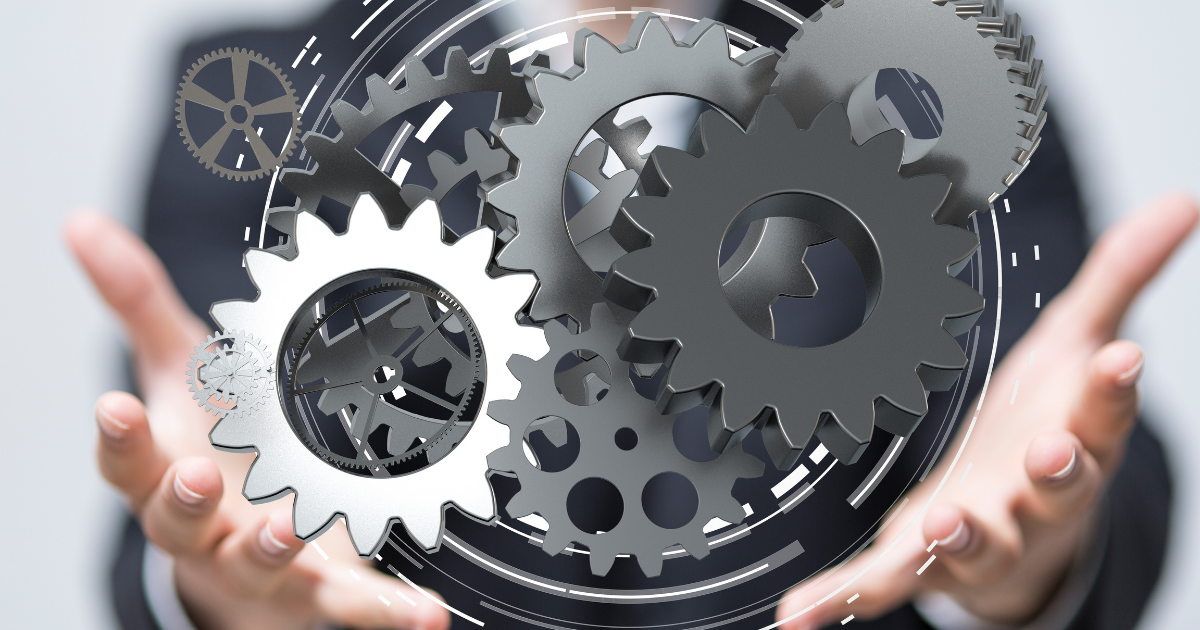 Advantages of MES
Lets see what is special about MES and what are the advantages. We will start with some of the system's advantages:
The production cycle time must be reduced.
Minimize Effort Consumption
Achieve a Faster Delivery
Enhance Product Performance
Customer service should be improved.
Lower the cost of installation
It is possible to effectively optimize production with a factory execution system alone, but this is not sufficient. Many project managers are considering advanced planning and planning (APS) solutions as a means to boost output.
Requirements for an Efficient Manufacturing Execution System
What are the efficient requirements of MES? Recognizing and Addressing Issues Correctly identifying the company's requirements via requirements analysis and implementing MES systems in accordance with those specifications.
Prioritization; a requirement analysis might reveal more than one process responsible for a problem. In these situations, the company's priority procedure must be determined
Implementing these procedures requires determining who should be in charge of running them.
In order to maintain the integrity of the production process, it is necessary to choose the most precise supplier.
This four-stage approach allows you to rapidly and easily manage activities such as business process definitions, resource planning, data storage and analysis, equipment downtime management, product quality control, and material monitoring.
The MES performs additional duties.
Management of Maintenance
Management of Time and Continuity
Statistical Process Management
Inspected and approved
Analyzing Data and Performance
Product and Documentation Management
Logging and Tracking of Products
Customer Relationship Management
In a typical MES system, the following components are found;
The software and hardware used to monitor data
The hardware at the heart of the system (server)
The technology and software needed to collect data
Module of operation for MES (Management Information and Reporting System)
MES performance monitoring tool
Hardware is interfaced by the operator
system of reporting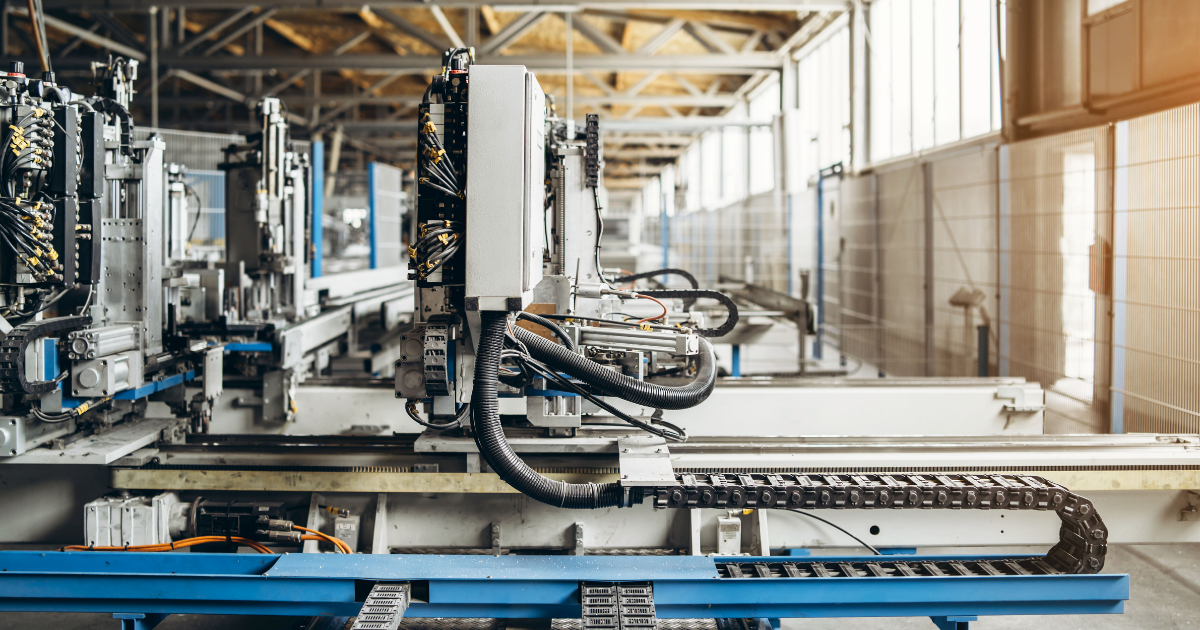 What is the relationship between MES and ERP?
What is special about MES and ERP? In industrial processes, MES systems and ERP systems serve distinct but complimentary functions.
ERP systems bring together all aspects of a company's operations into a single, integrated database. Financial management and scheduling workers may see one other's schedules, for example. As a result, production managers can make quicker, more educated business choices since all of the data is accessible in real time.
What is actually MES means, MES serves as a bridge between your factory floor equipment and the business, logistics, and planning systems. Essentially, this is your ERP software. The MES and ERP systems work together to give a single source of truth for the whole firm. Systems for enterprise resource planning (ERP) may reveal whether or not you need to boost your output MES demonstrates this for you.