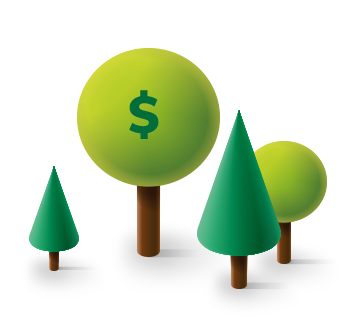 More Efficiency
All processes on the machines can be controlled instantly.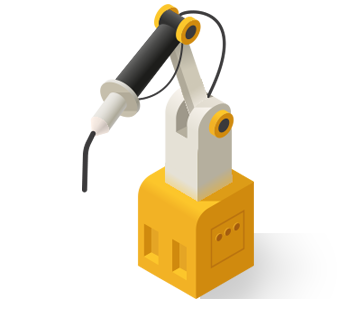 Fully Automatic Structure
When the work order is completed by the assigned operator, the product record is transferred to the desired location.
---
Full Computation
All realized problems can be recorded and reported. Machine efficiency measurement is made.
---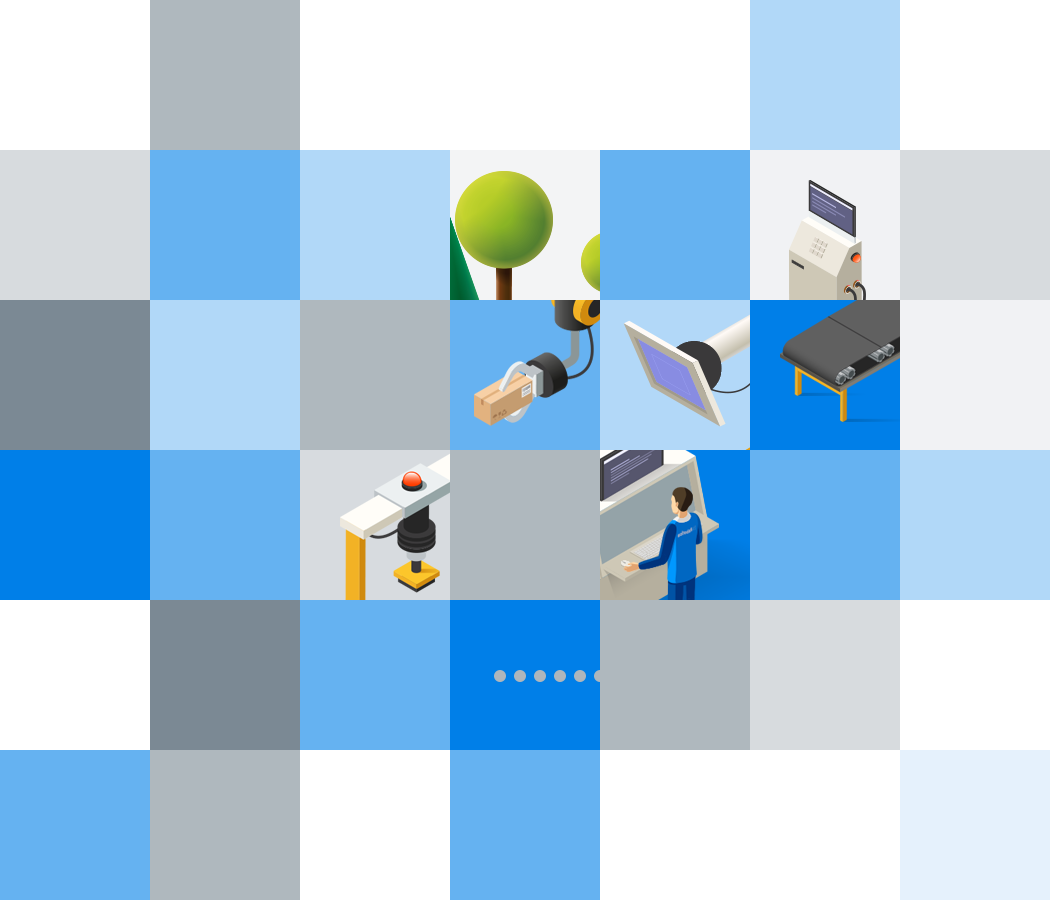 ---
Mach BEE - See Now, Bee The Future 
MachBEE is an application developed by Turkish Engineers at all points in hardware and software fields. The sector continues to develop every day with the background information from all independent production operations.
By using MachBee, you can create a more efficient production process in less time, change your production habits, and increase your productivity by reducing wastage and losses.
---

---
Data Collection from the Production Site
Thanks to MachBEE, all data collected at the production site is stored to increase work efficiency. Data storage directly affects your work efficiency.
---
---

---
Production Site
Tracking
Thanks to its data collection feature, production site monitoring can be done instantly. Real-time monitoring provides tracking of work efficiency from a single panel.
---
---

---
Factory Performance and Efficiency Tracking
Production efficiency can be monitored through machine and operator control systems. In this way, factory performance evaluation become continuous.
---
---

---
Industry 4.0 Feedback
Industry 4.0 feedback; It provides that all systems in the production area work with interconnected, integrated, and intelligent hardware.
---
---

---
Loss and Gain Tracking in Production
MachBEE creates transparency in the production site. Continuous visibility of machine and operator data makes it possible to track loss and gain in production.
---
---

---
Correct Stock and Effective Efficiency
You can develop the right stock strategies by tracking the machine, operator, and work efficiency instantly. Instant follow-up provides you with the opportunity to interfere quickly.
---
---
Complete Domination with Real-Time Monitoring
You can instantly monitor the machine-operator on your production line, and get downtime, unplanned downtime, and planned downtime. You can control your production by real-time monitoring from all devices.