MachBEE
Mes & IoT Solutions
---
MachBEE is an application developed by Turkish Engineers at all points in hardware and software fields. The sector continues to develop every day with the knowledge gained from all independent production operations.
MachBEE Mes & IoT Solutions
---
MachBEE was developed by Turkish engineers in 2018. It is a program developed to increase production efficiency in all production areas, unconnected of the sector. The main feature of this software; Actively analyzing every data that affects productivity in the production area and preparing a detailed report.
The software provides performance, efficiency, fault, and repair tracking on the production area. It dominates the technologies renewed with Industry 4.0.
In industrial machines, early intervention analyzes work performance. On the other hand, it aims to make the efficiency of working time visible for personnel. It makes sense of the data in your production area and data at all critical points on a single panel. Thus, it aims to achieve high efficiency in your production.
---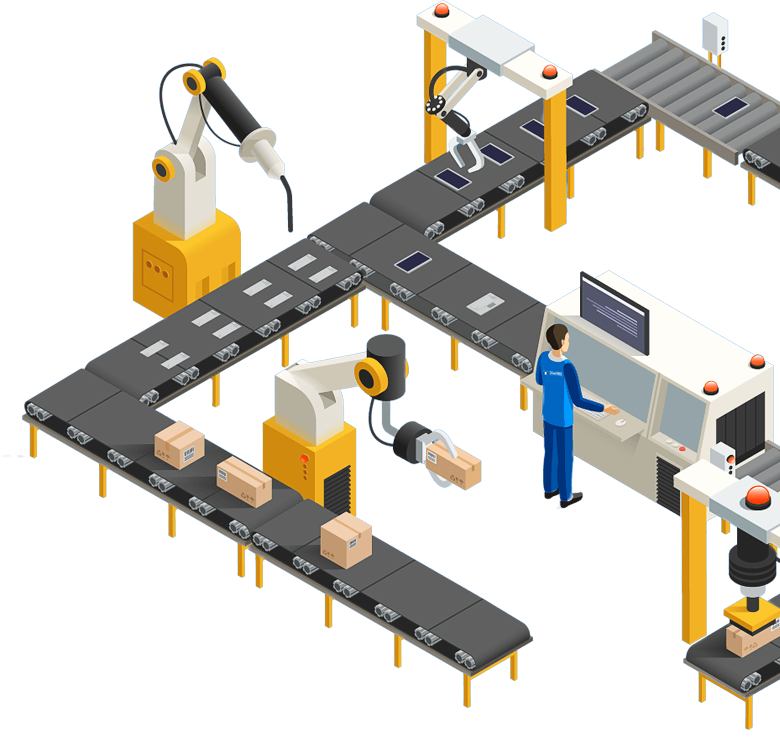 Quality and Uninterrupted Service
MachBEE provides an easy and uninterrupted service for you. Thanks to this software, you can easily control and coordinate all your production operations, even remotely. First, the data to be used in your production field is integrated into the system for the MachBEE operation process. Operator and machine assignment constructs. On the machine, working-product productivity records, downtime, fault record and repair time are determined. On the personnel, data such as the completion time of the works by the operator and the number of casualties can be instantly controlled. All these processes are presented to you with a detailed report.
After the machines are integrated into MachBEE, the collected data is transferred to the database. Problems that occur with machine efficiency measurement are recorded and reported. The work order is completed by the operator assigned to the machine and the product registration transfer is provided.
---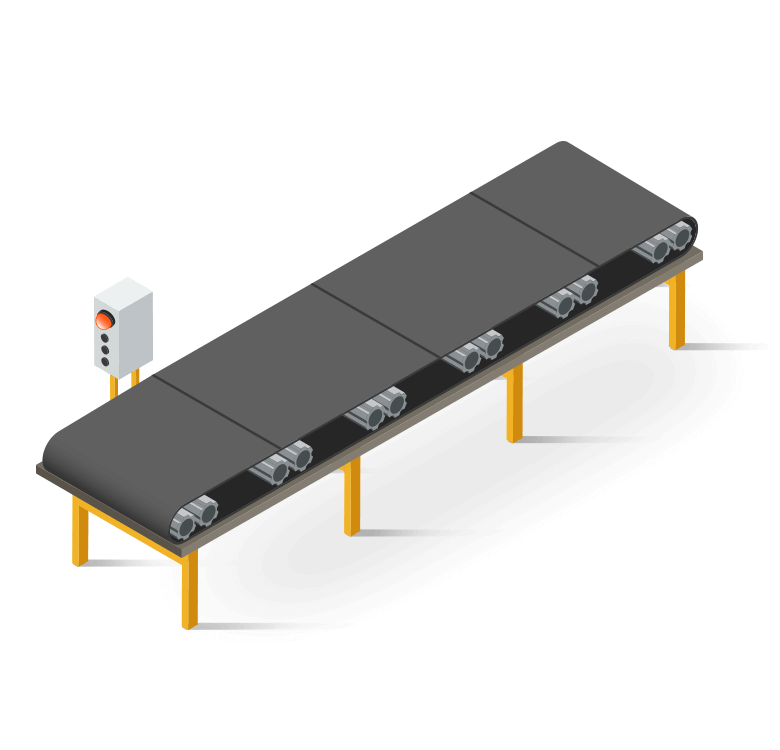 Momentary Check
Andon screens are placed in every area that is active within the scope of the production project, in your production area. Thanks to this system of MachBEE, you can instantly monitor the working moments of all your machines and personnel. The aim of MachBEE with this system is to increase production efficiency and to maintain control in all systems in the production area.
---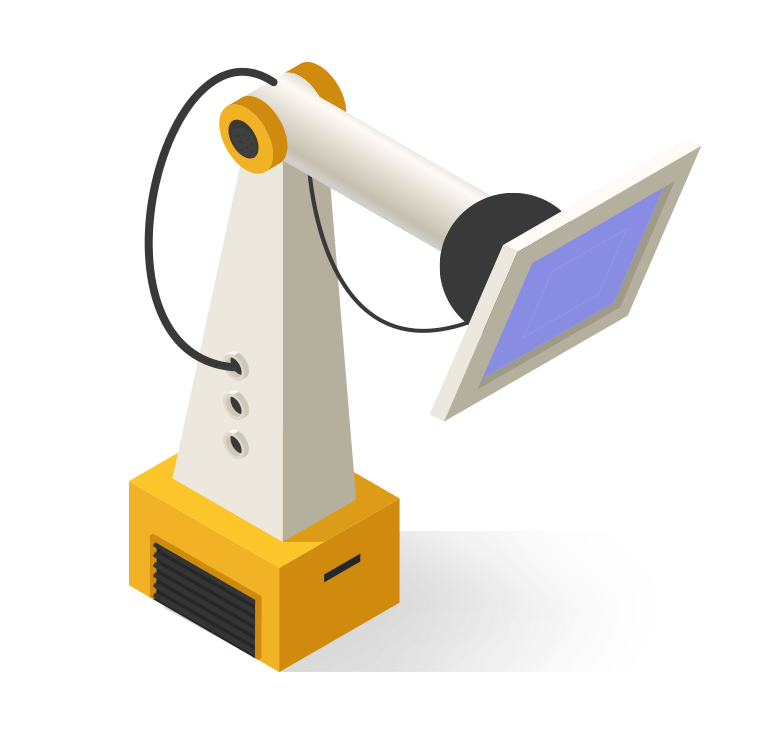 Control System
Thanks to the machine control system, operators can be connected to all your machines in your production area. so, they can log in via identification methods. They can also see the work orders that have been assigned to them and can start and stop the job.
The mobile control system provides your operators at the production area with job assignment, control, and follow-up opportunities via mobile. You can send your notifications about instant work order changes, fault tracking or repair through this channel.
The system allows you to actively control all elements in your production project without interruption. Apart from that, you can collect all the data in your production area on a single panel. So, you can see all your production efficiency, problems or disruptions. It also makes it possible for you to intervene immediately.
---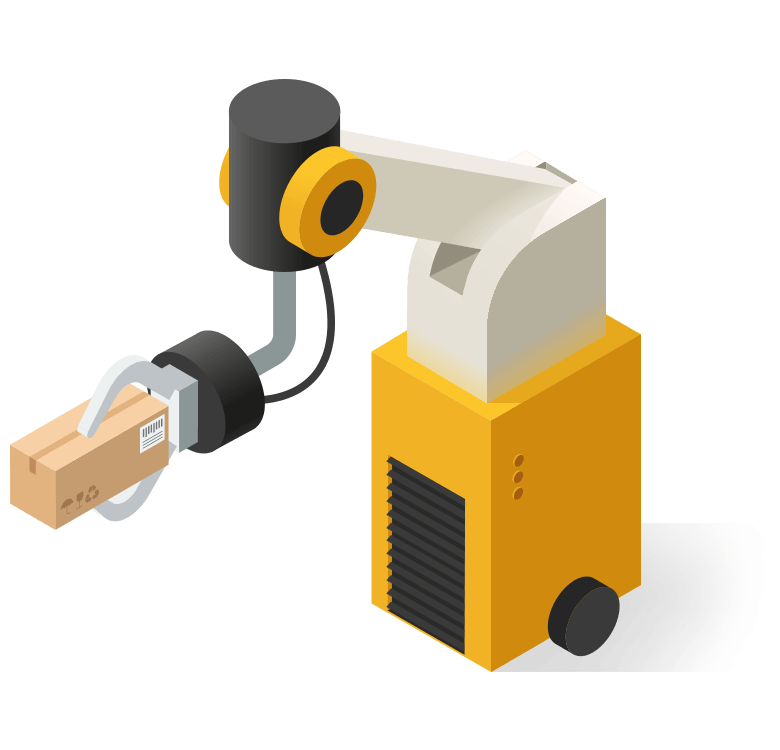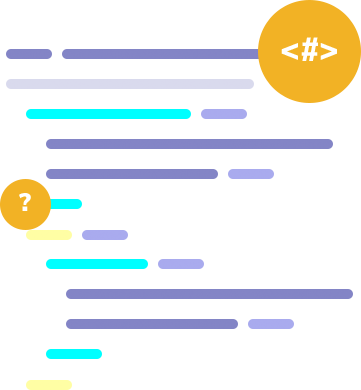 Become Our Business Partner!
MachBEE has sales and distribution power behind its corporate strength and success. In addition, MachBEE believes that behind this success is the strength and success of its channels.
How about joining the MachBEE dealership structure to be a part of this success and add value to your company?
---